Gateway Arch
12 October, 2016
It's easy to blow off tourist attractions as things to avoid if you are trying to discover something authentic about a place. While this is certainly true in the midst of the summer months, when the opportunity arises to explore these same attractions in the off-season, it's a different experience entirely.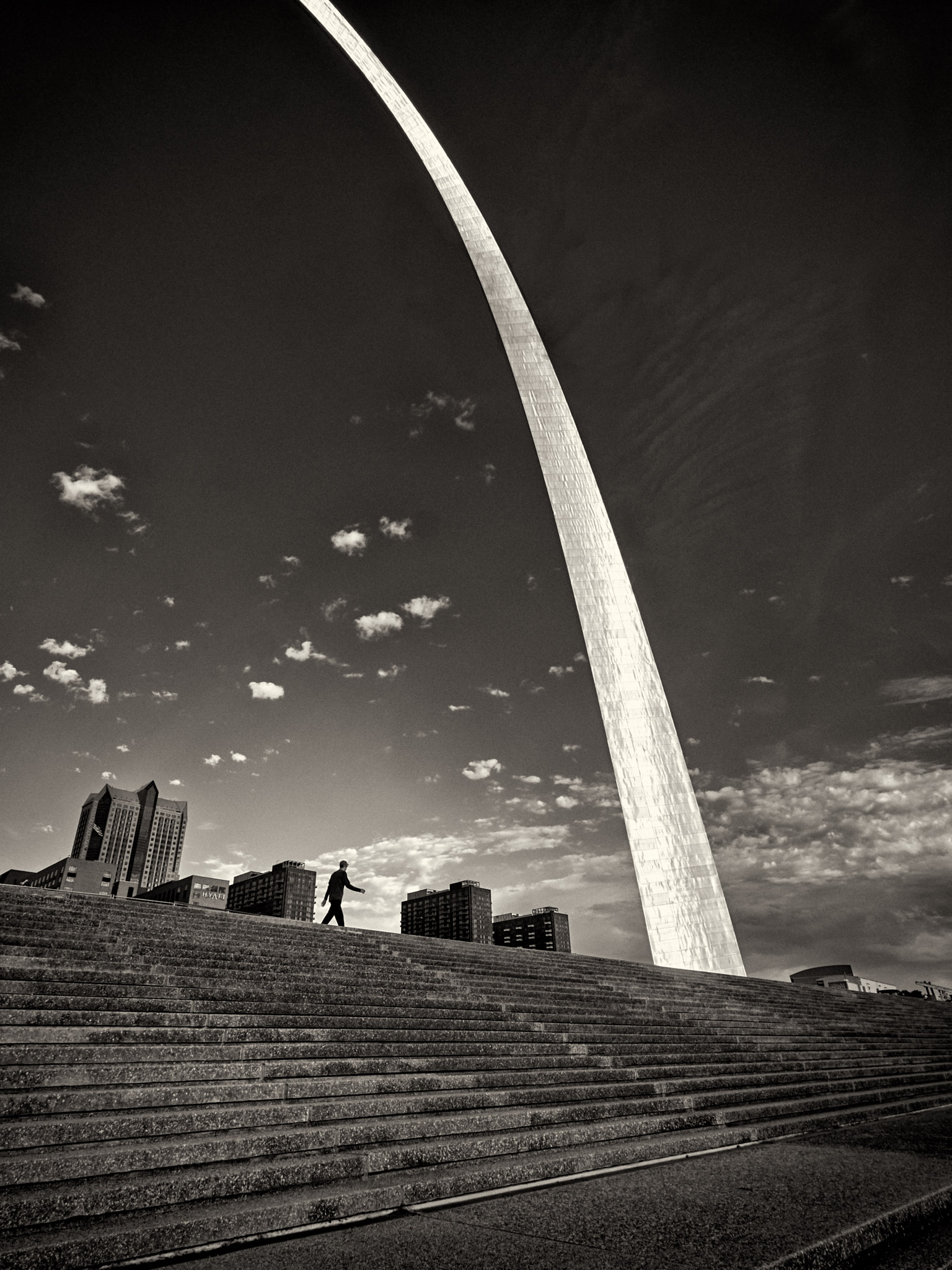 The passerby made this shot for me.
My wife Linda and I gave up the familiar comforts of a house a few years ago and have been traveling on the road in a motorhome ever since. For the record, we don't miss our house one little bit. This lifestyle affords us opportunities to explore this wonderful and beautiful country.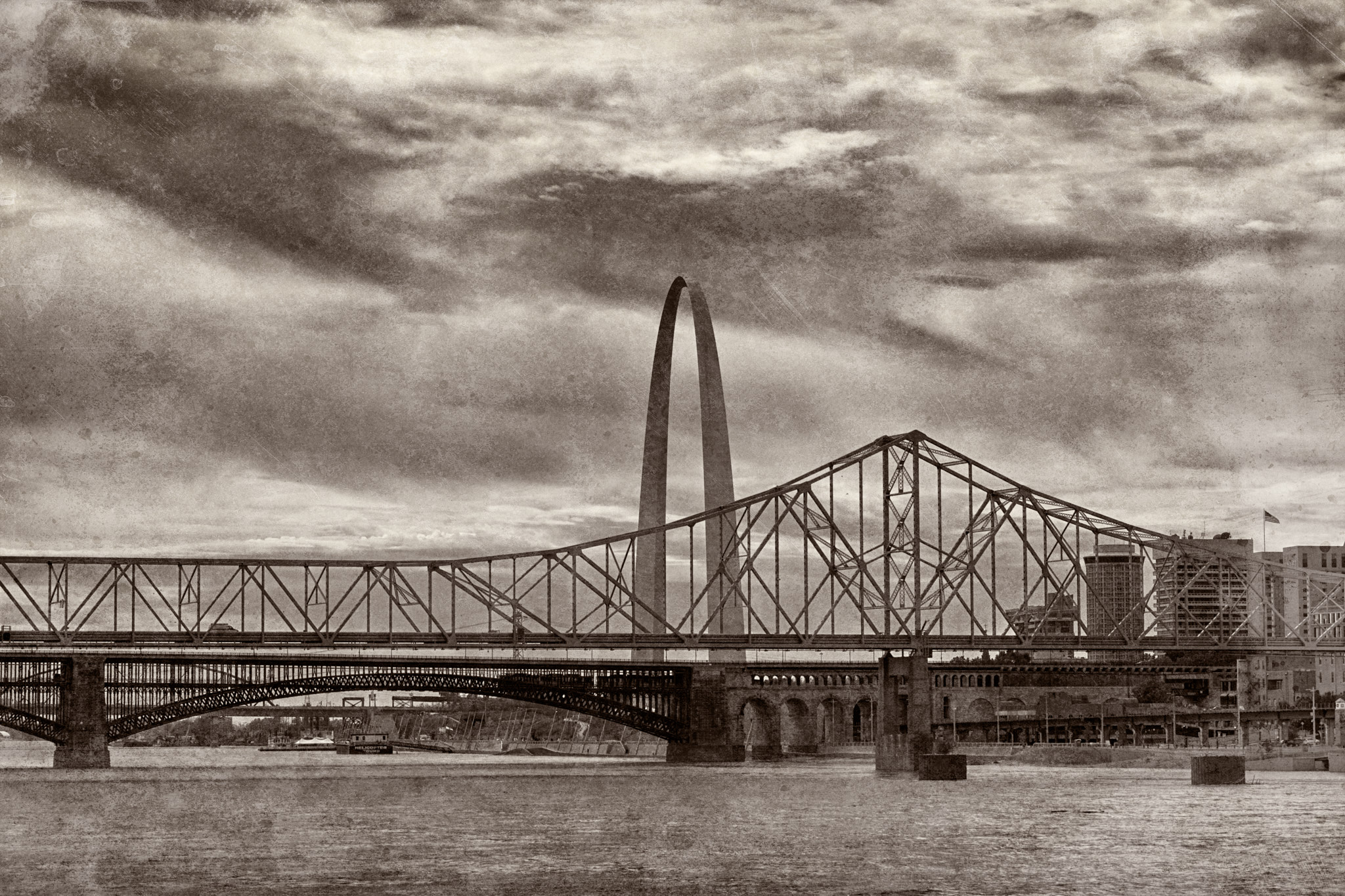 Gateway Arch from the Mississippi River.
As I write this, the popular sight-seeing months are fading as the vivid colors of fall reveal themselves. While many people go back to their regular lives, we have the great fortune to travel about the States and get up close and personal with some of the most amazing sights. The best part is that we don't have to fight the crowds and we have a rare opportunity to experience breathtaking views in a much more intimate setting.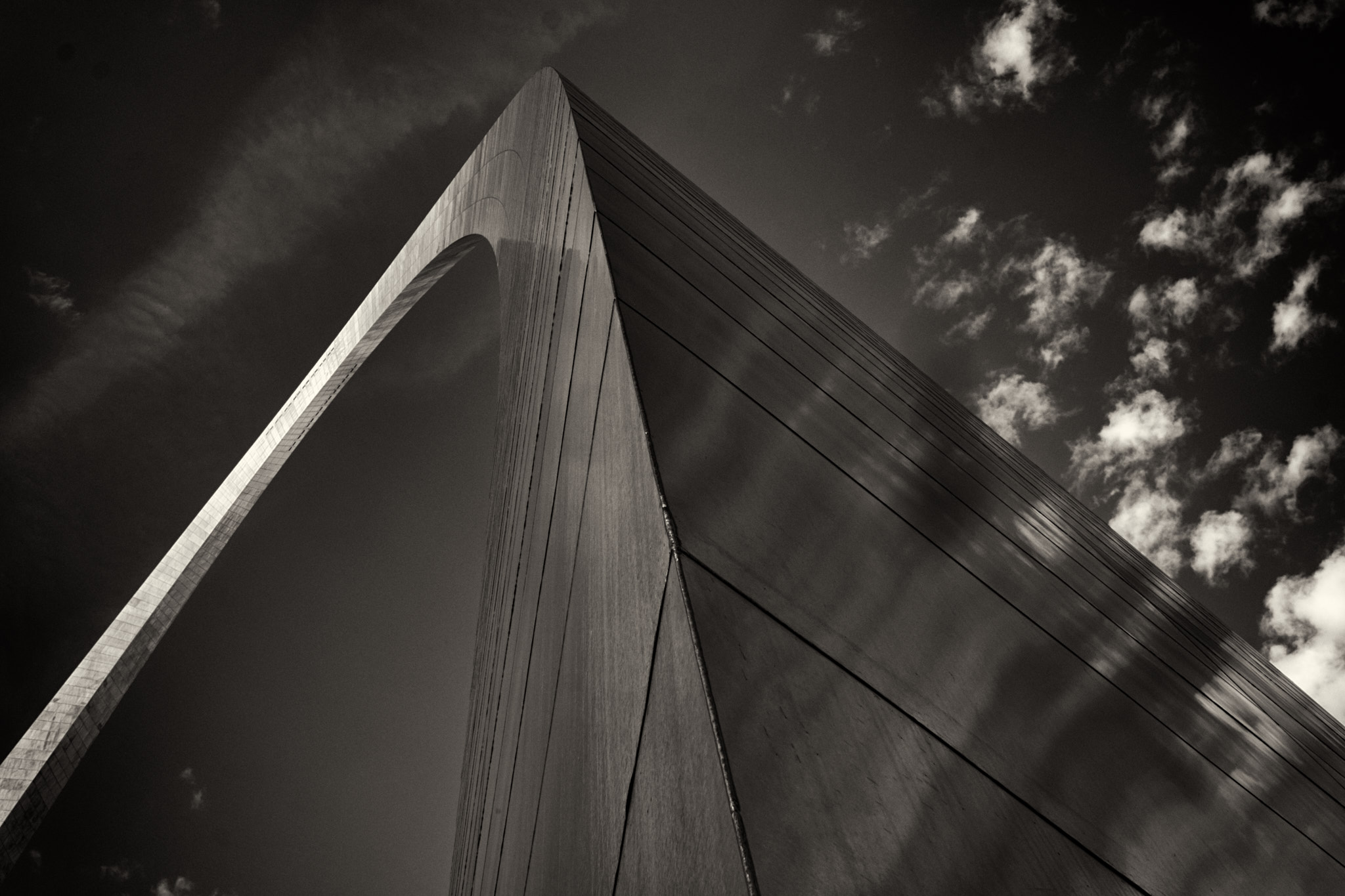 The arch looks different from every angle.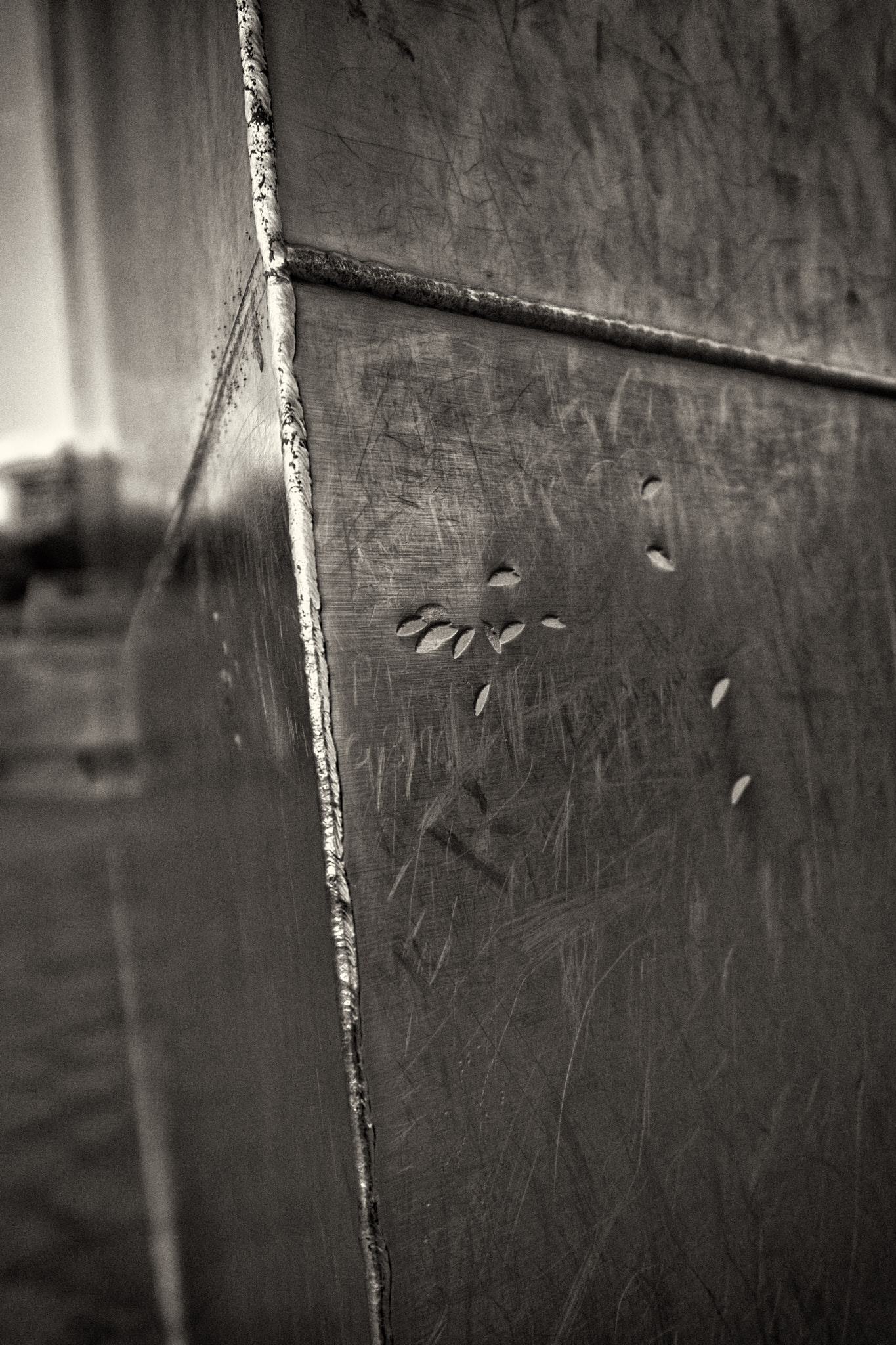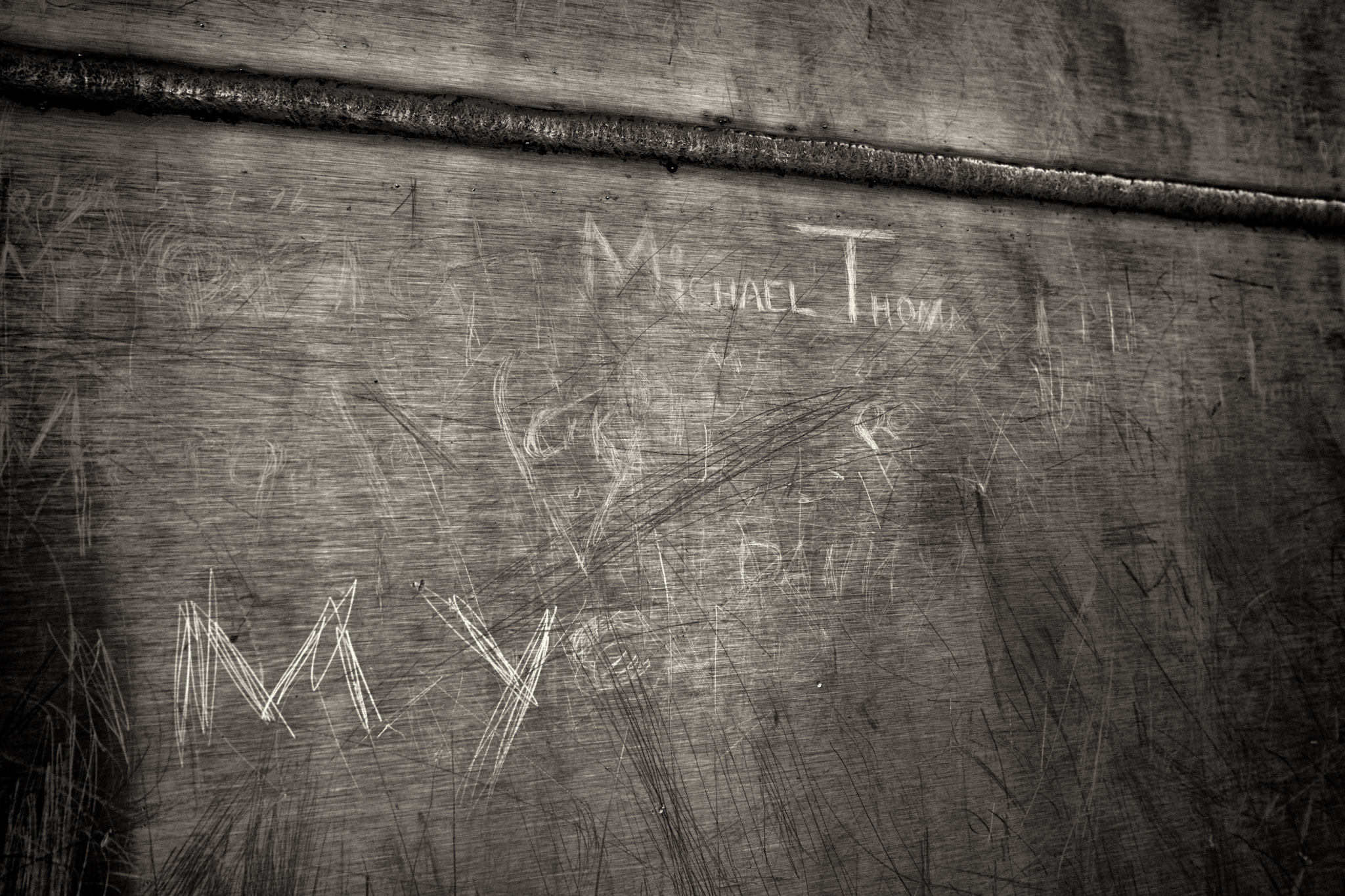 Although it looks smooth and pristine from a distance, a closeup look tells a different story.
For example, we recently visited Gateway Arch in St. Louis. I was not only looking forward to seeing it but I was excited to be close to a city. I lived in New York for a decade and, as lovely as nature and wilderness are, I occasionally crave some urban architecture.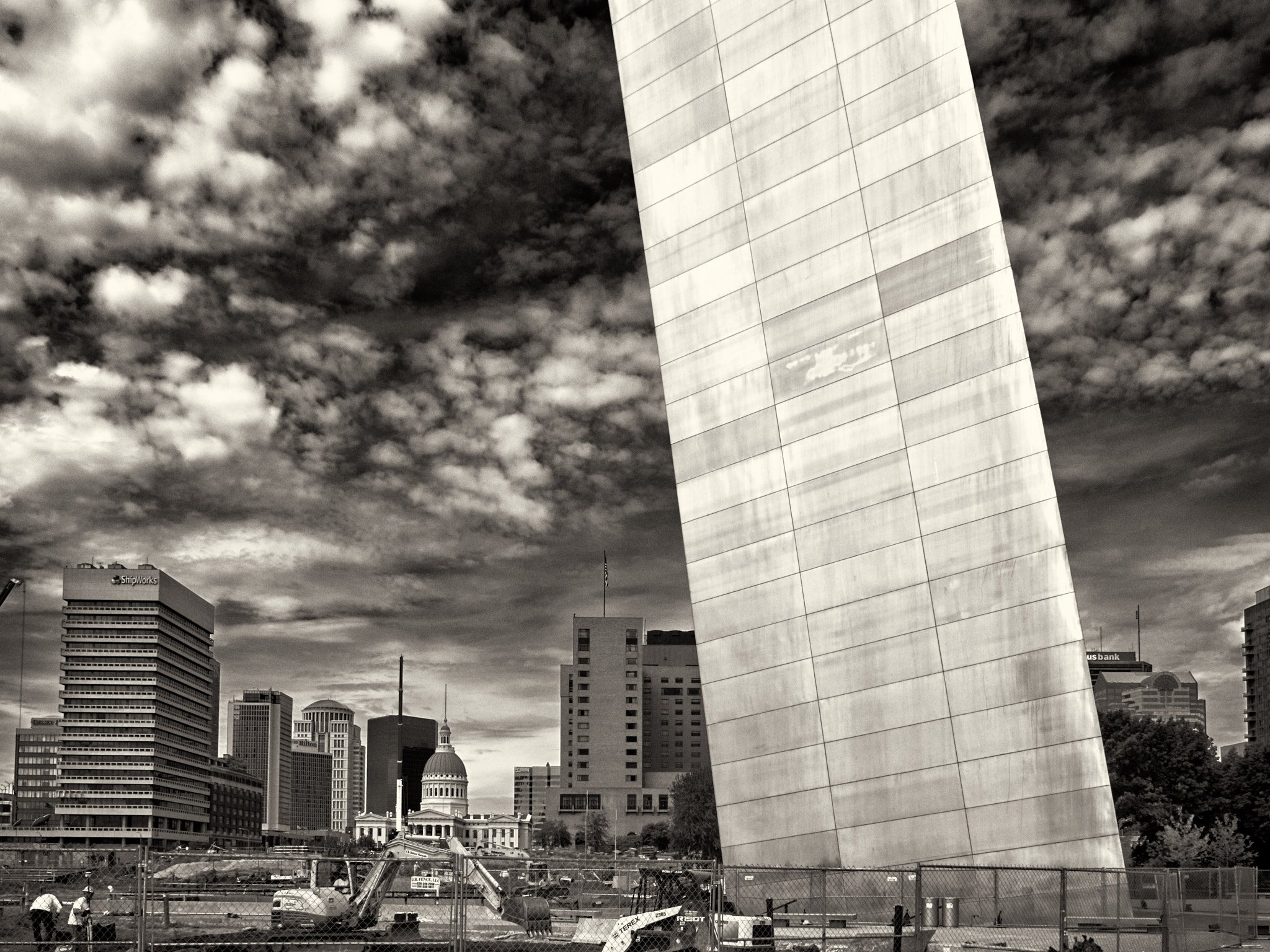 The construction site helped illustrate the enormous scale of the arch.
What followed was quite surprising. Despite an abundance of construction, seeing the scale and beauty of the 630-foot arch was quite breathtaking. We took the elevator to the top for fantastic views of the city and then watched an Academy-nominated (and one of the best i've seen) documentary about the arch's construction.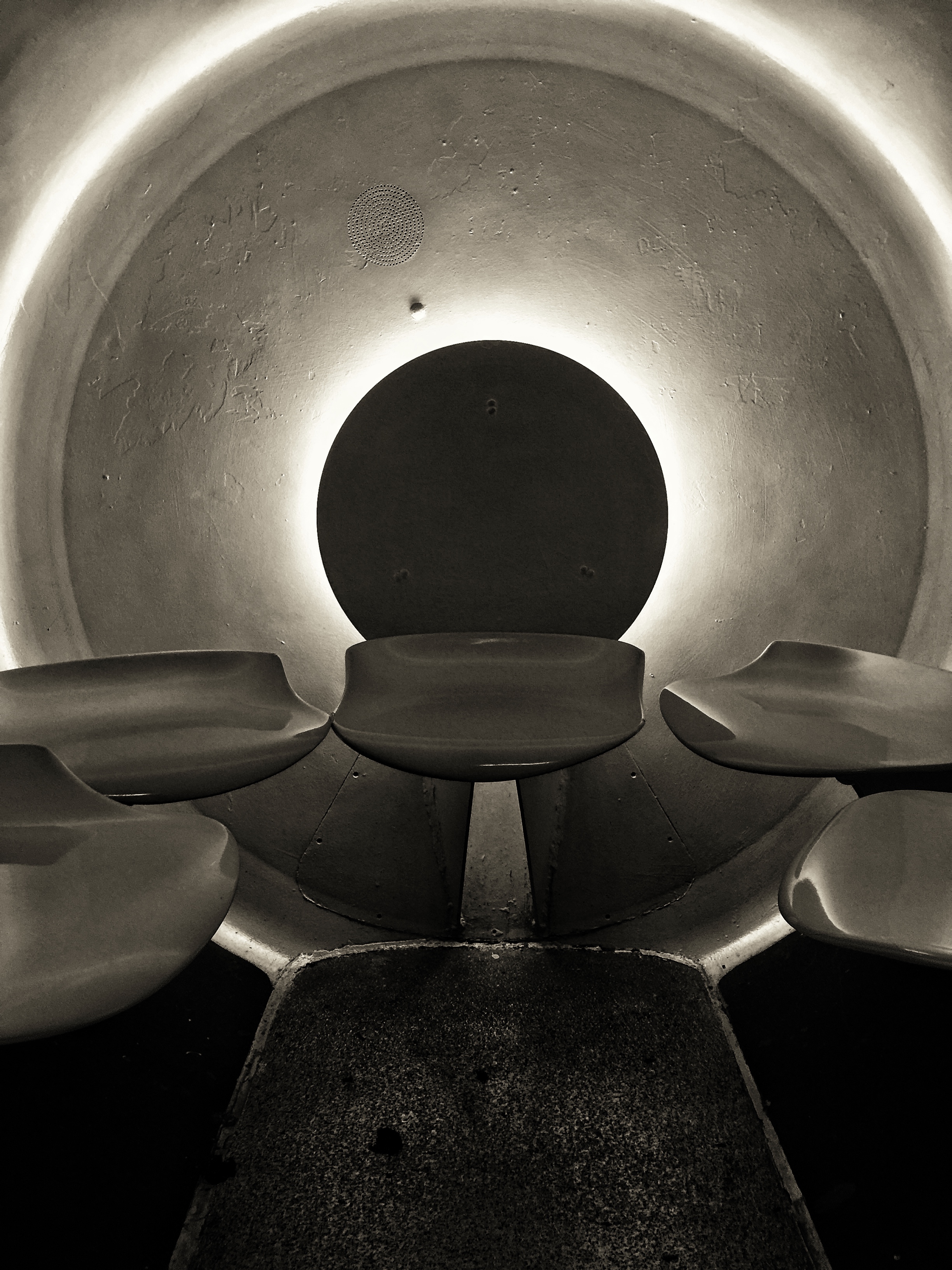 Our space-age looking elevator to the top.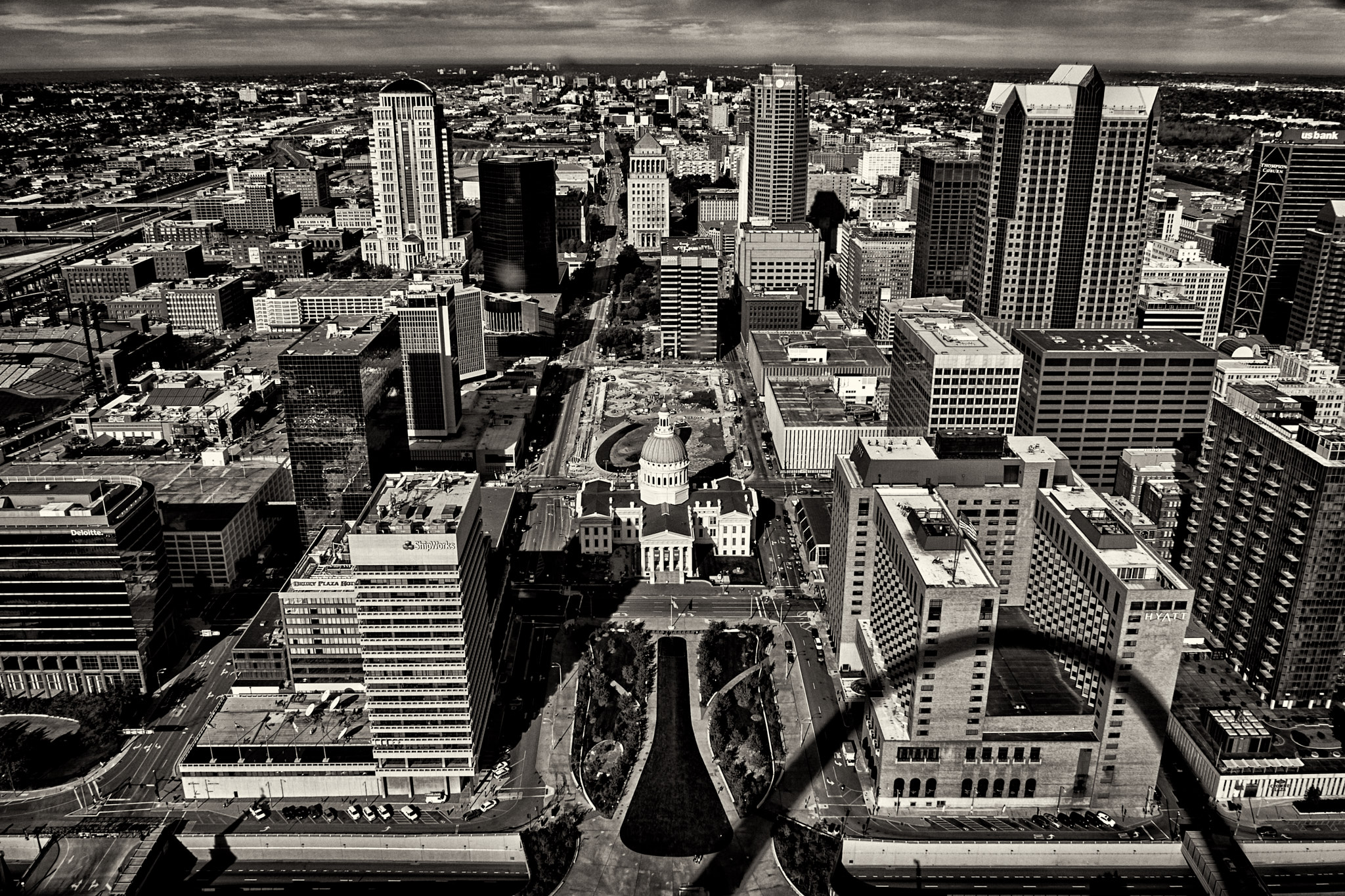 St. Louis from the top of Gateway Arch.

Inside the arch lobby.
All in all a fascinating experience and, once construction is complete in 2017, I'm certain we'll return.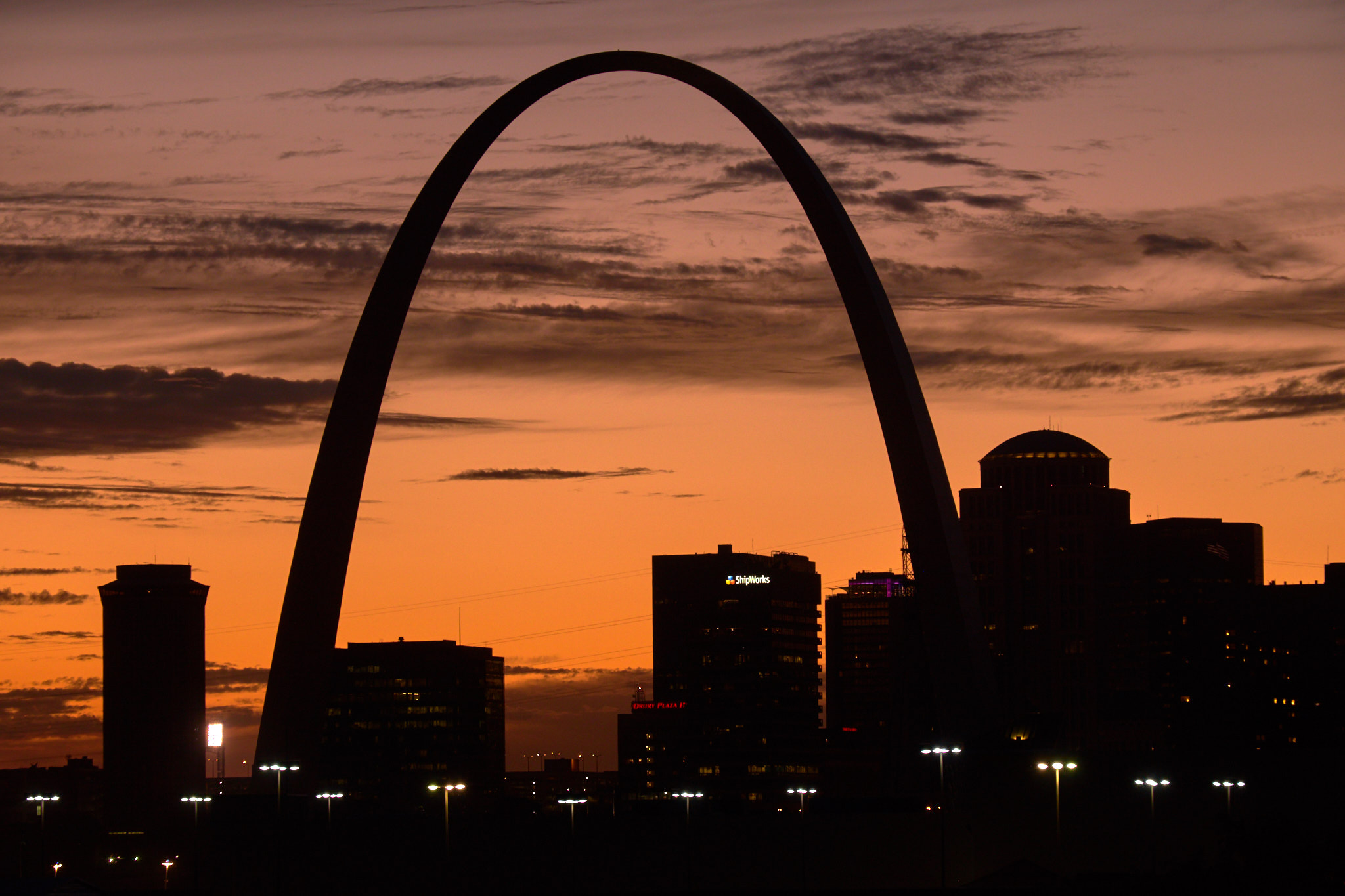 Sunset as seen from our campground.
I'd love to hear your comments or feedback so feel free to express yourself! You can also subscribe to my blog at the bottom of this page. Peace.