Anguish & Salvation
9 October, 2016
Pinhole photography has allowed me to find layers of emotion, previously undiscovered using conventional picture-making techniques. Is it all in my mind? Perhaps, but it has dictated more story-centric photographs than ever before.
Rather than trying to explain each of these most recent images, I'll let them speak for themselves. Each story contained is meaningful to me but, I suspect, they will be interpreted differently according to each viewer's perspective.
I am currently working towards producing a book of selected pinhole photographs. More details are forthcoming.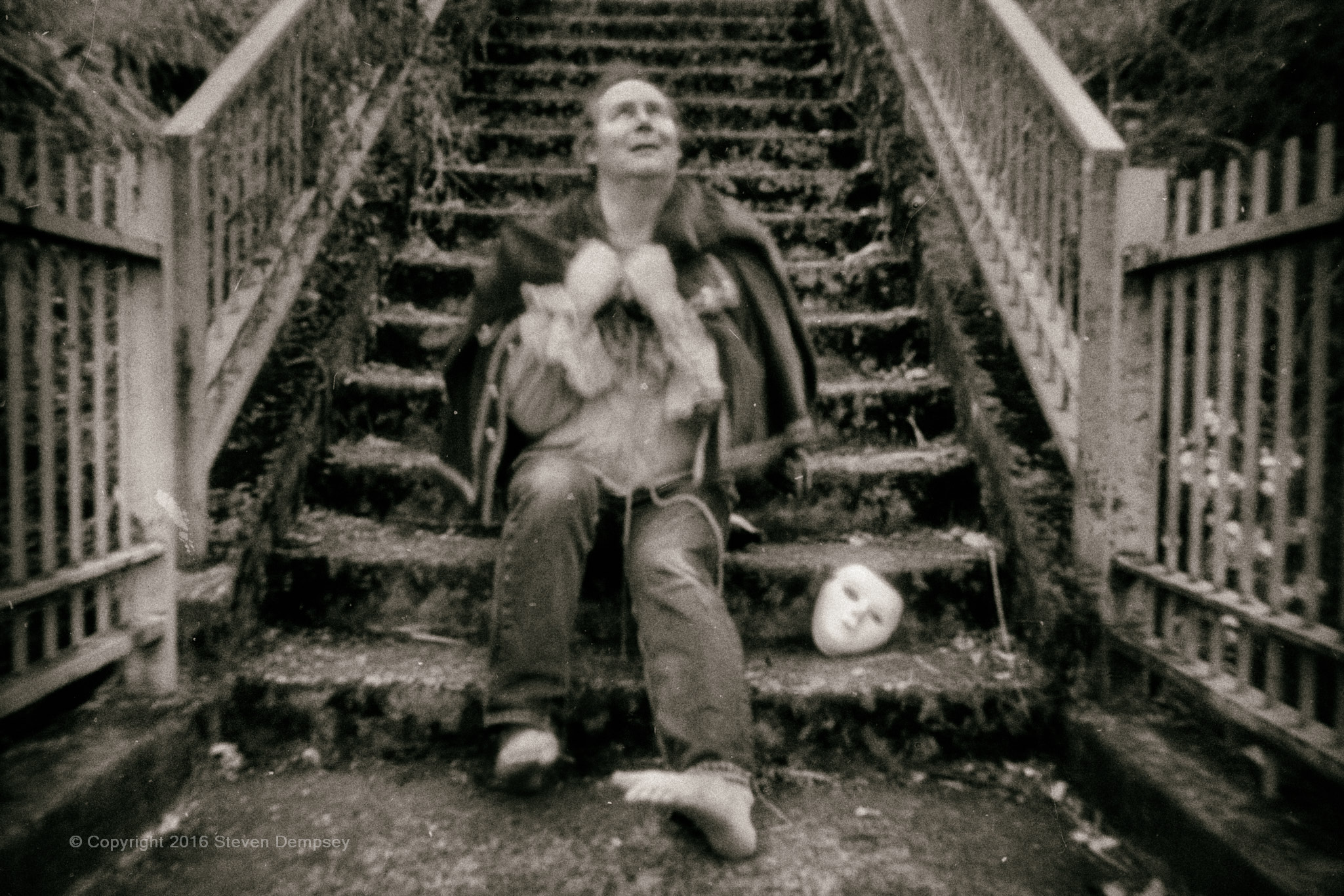 Forlorn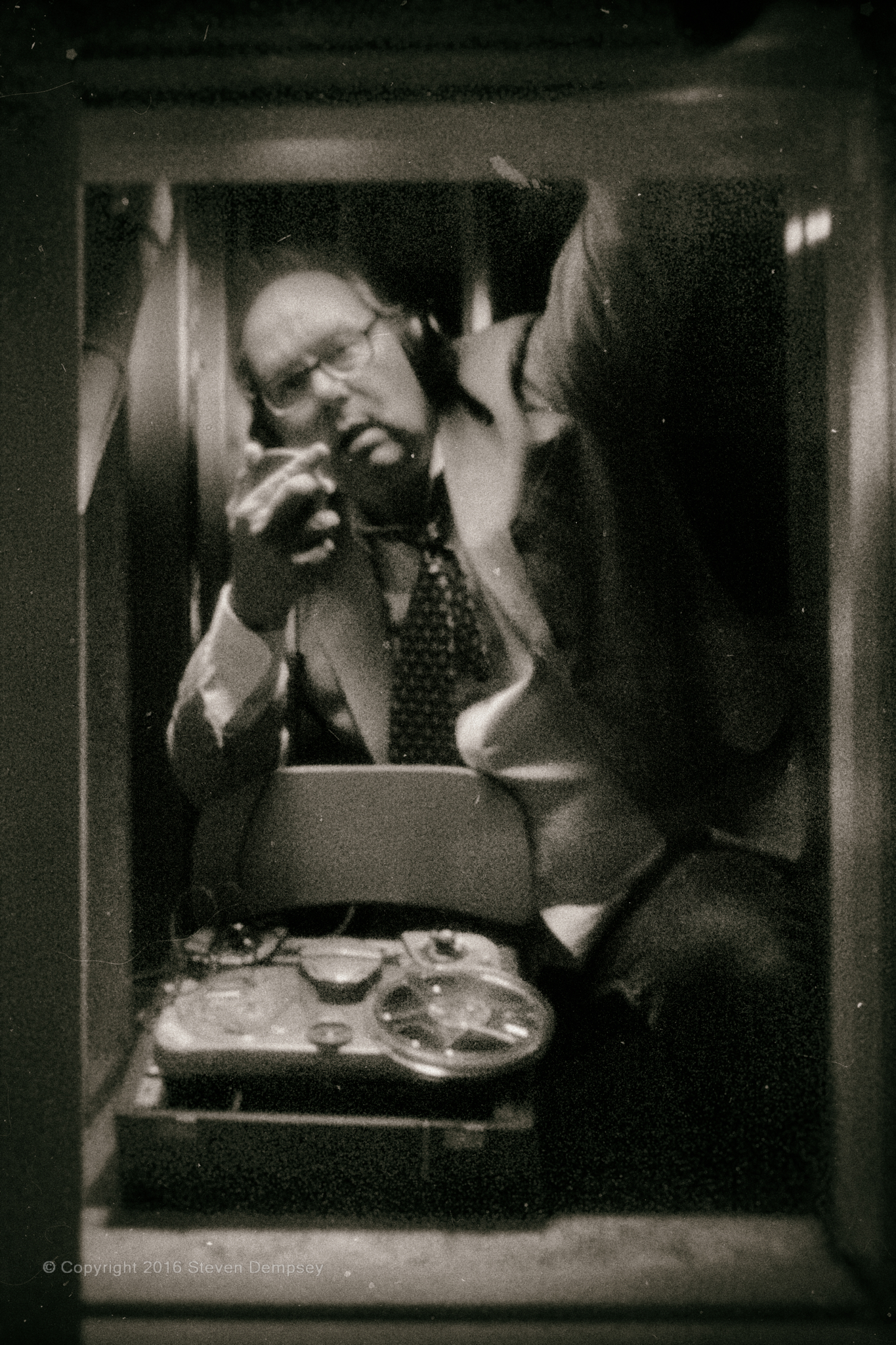 This just in...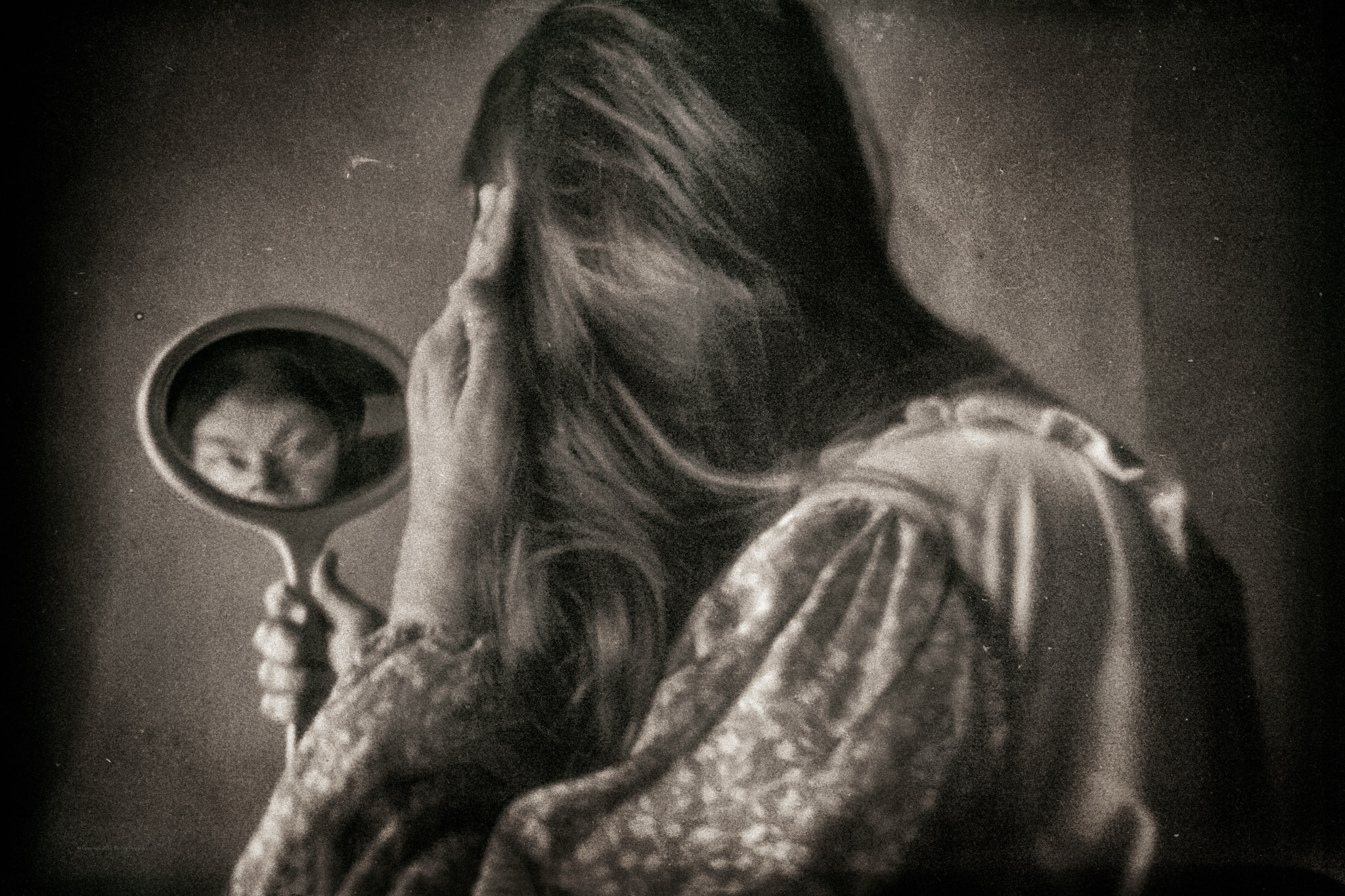 Witch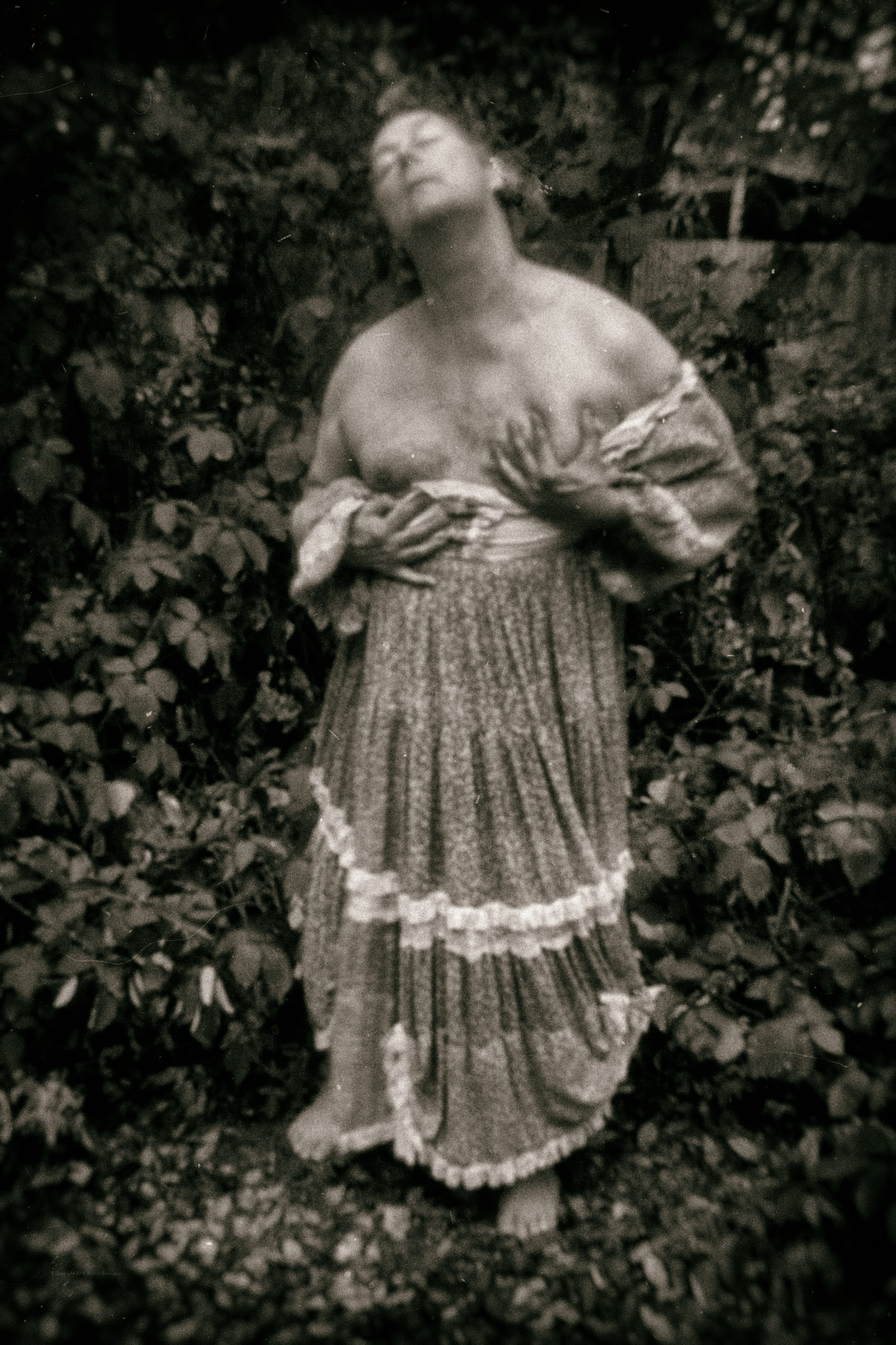 Purity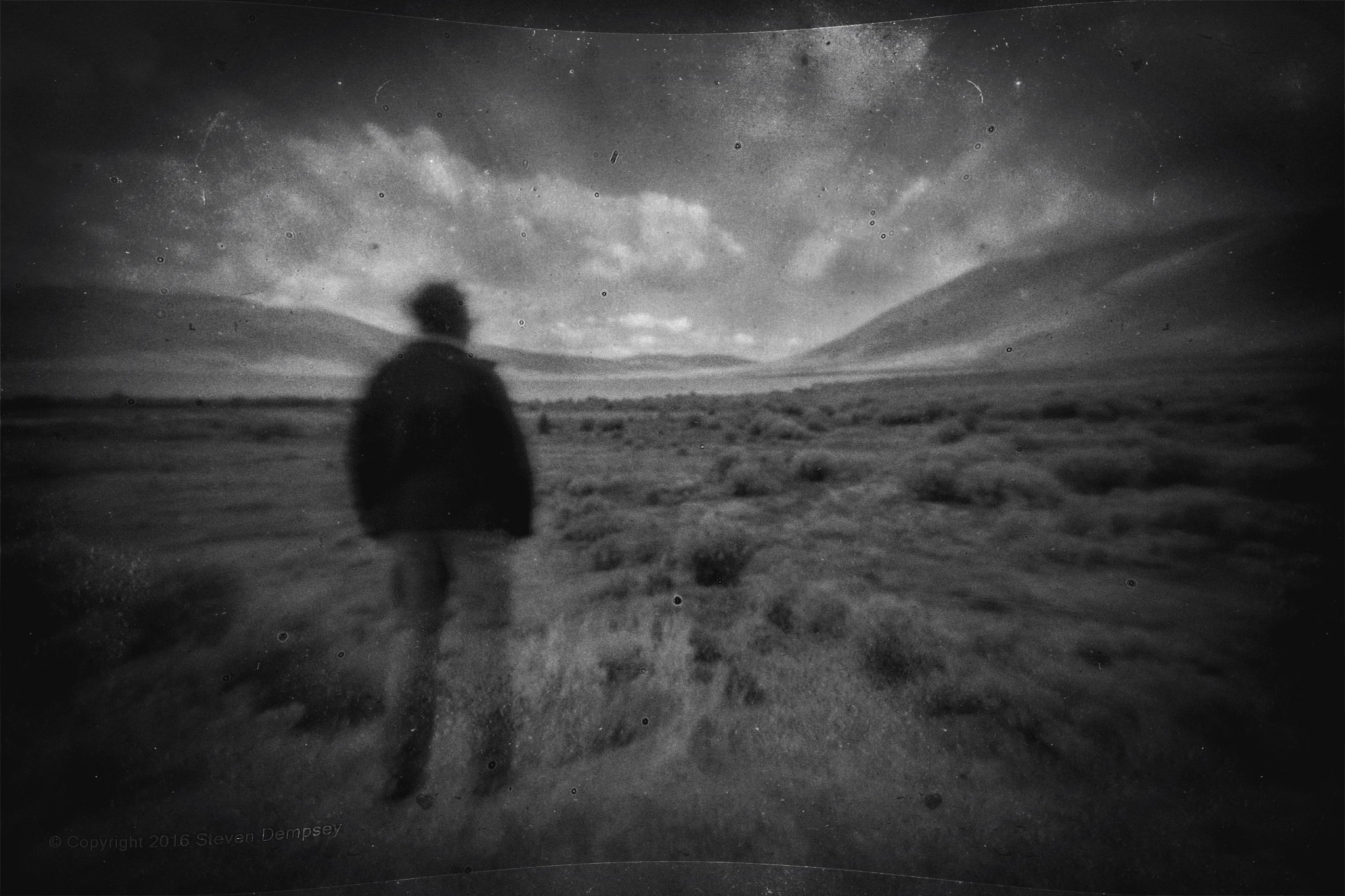 A Thousand Miles from Somewhere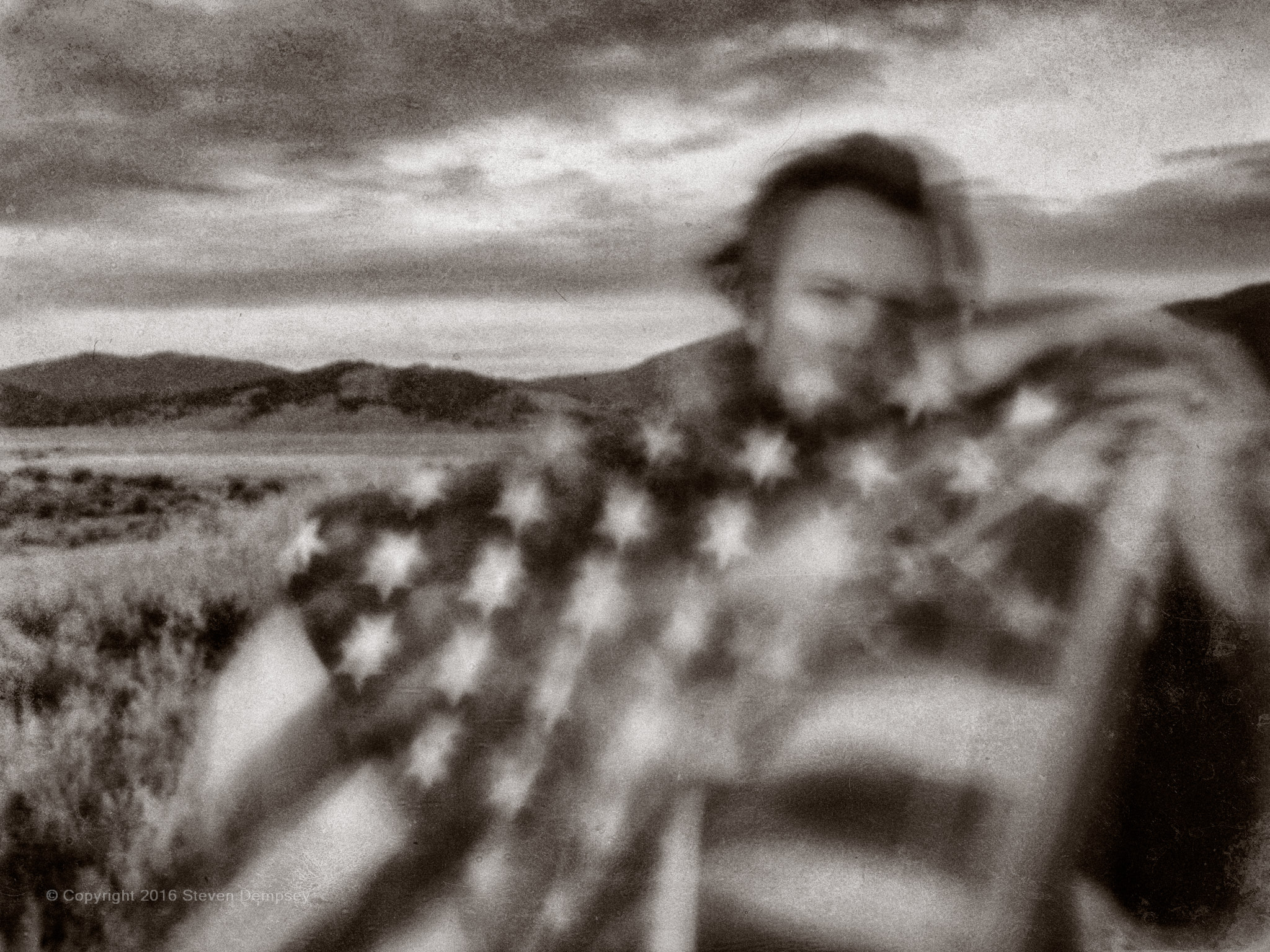 Union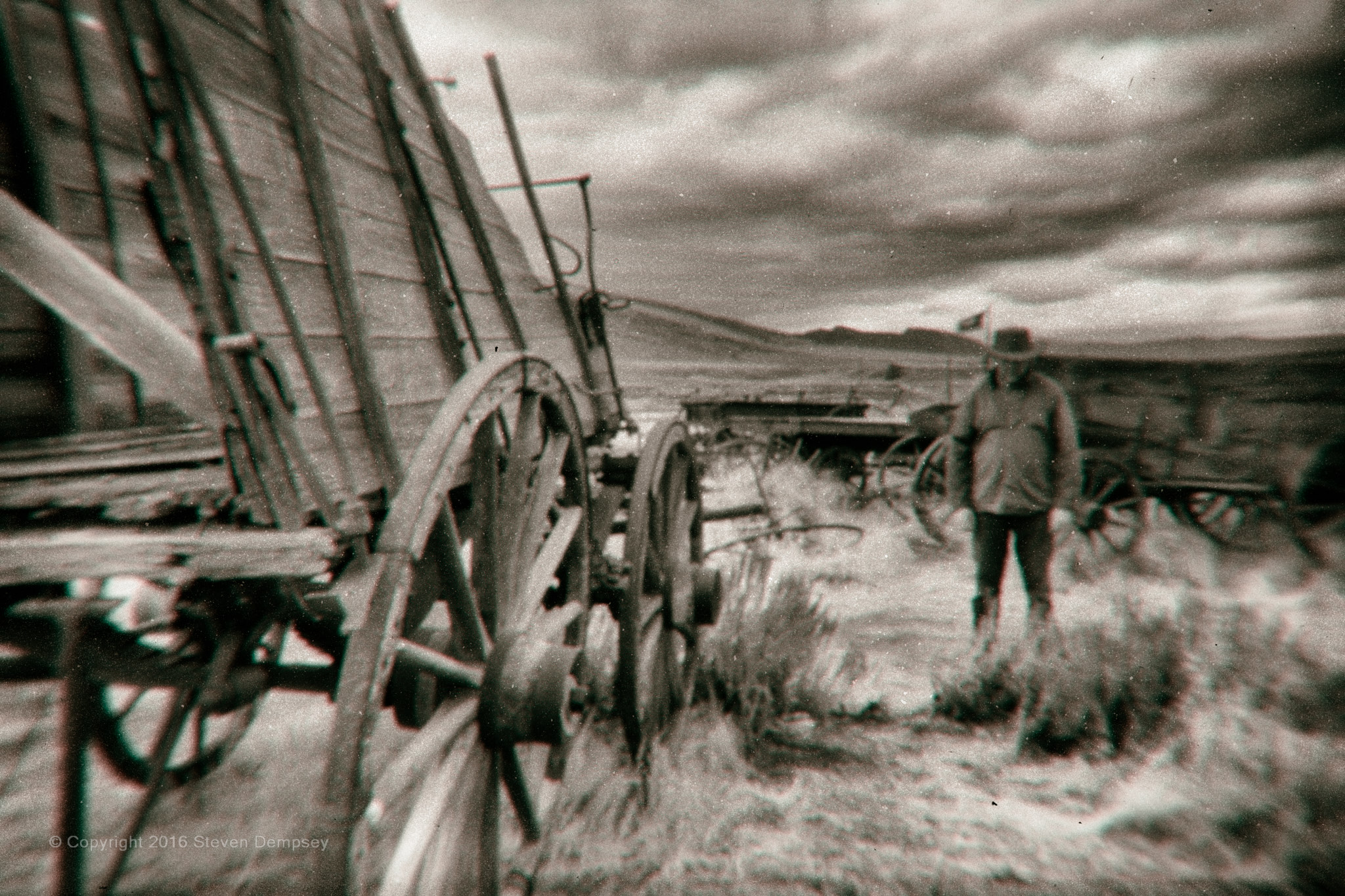 In Ruins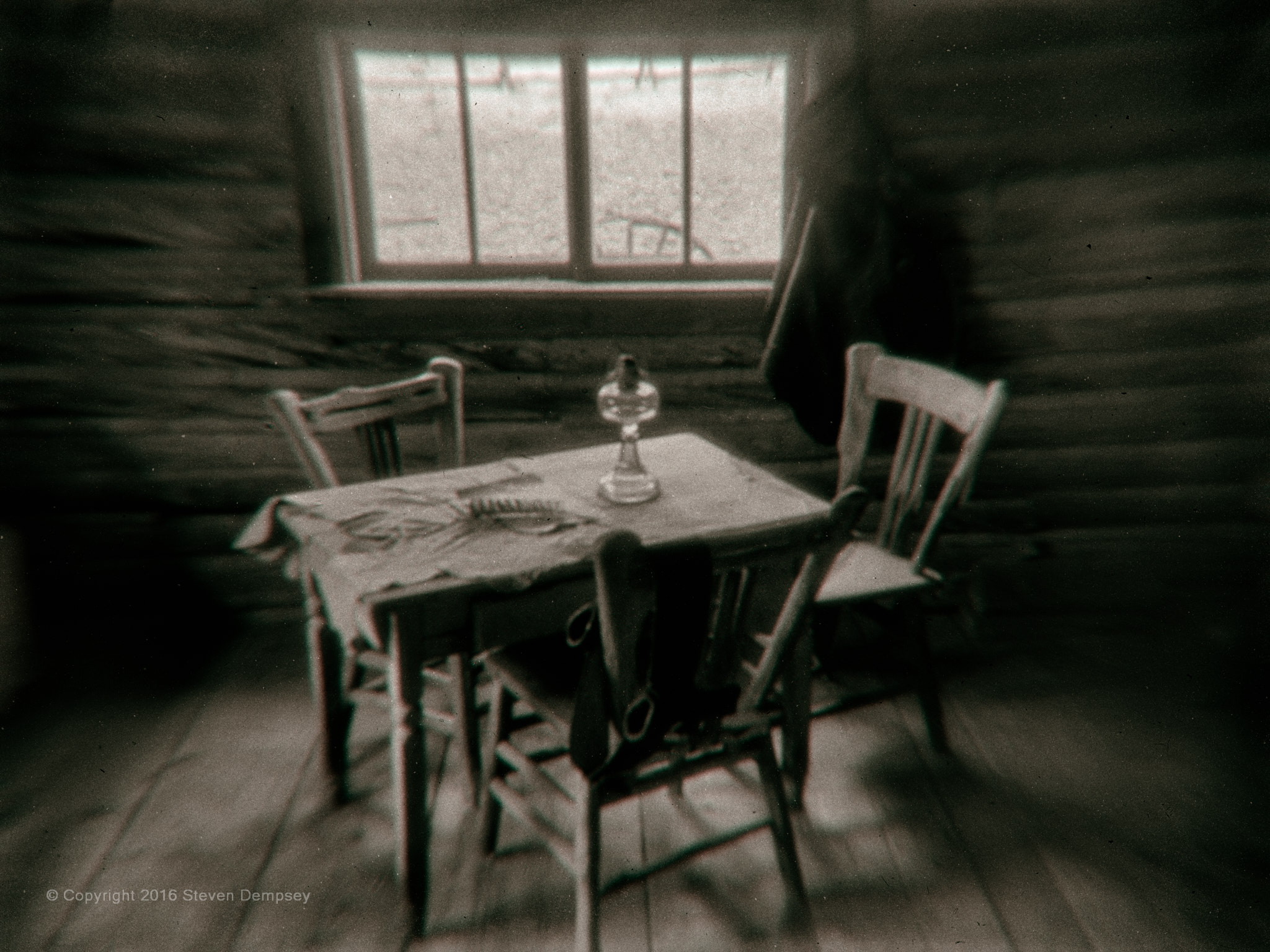 Gathering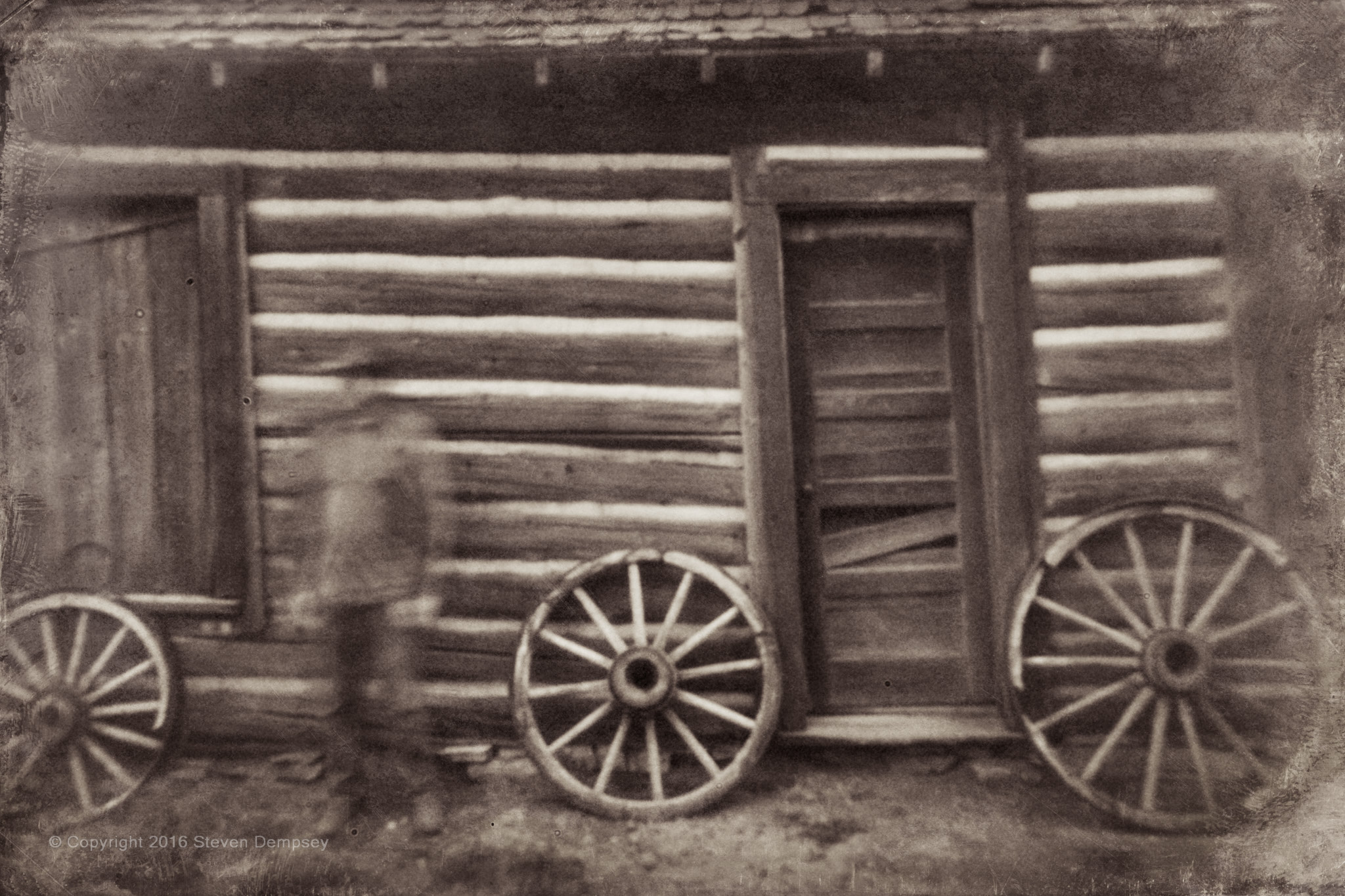 Presence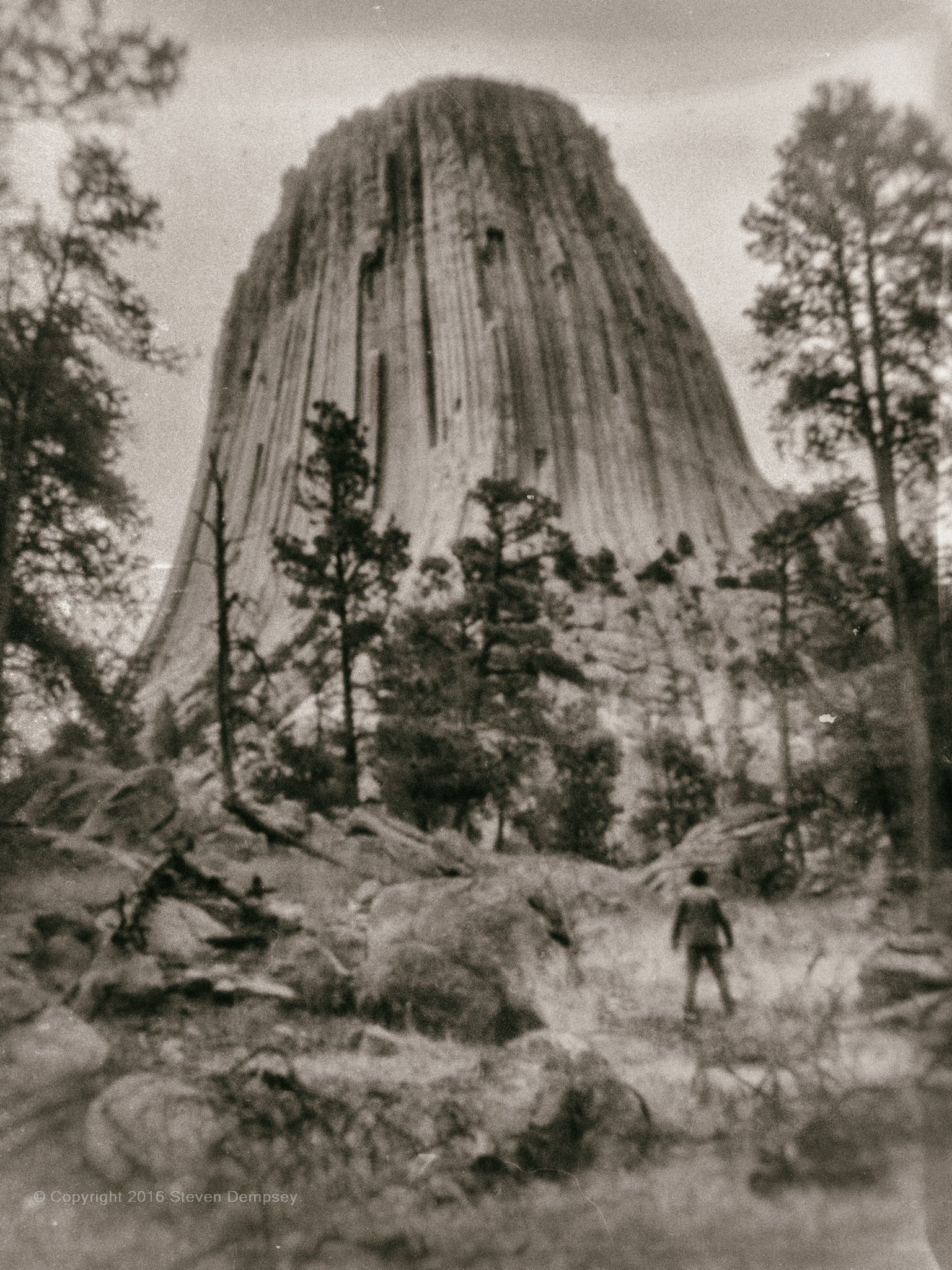 Devils Tower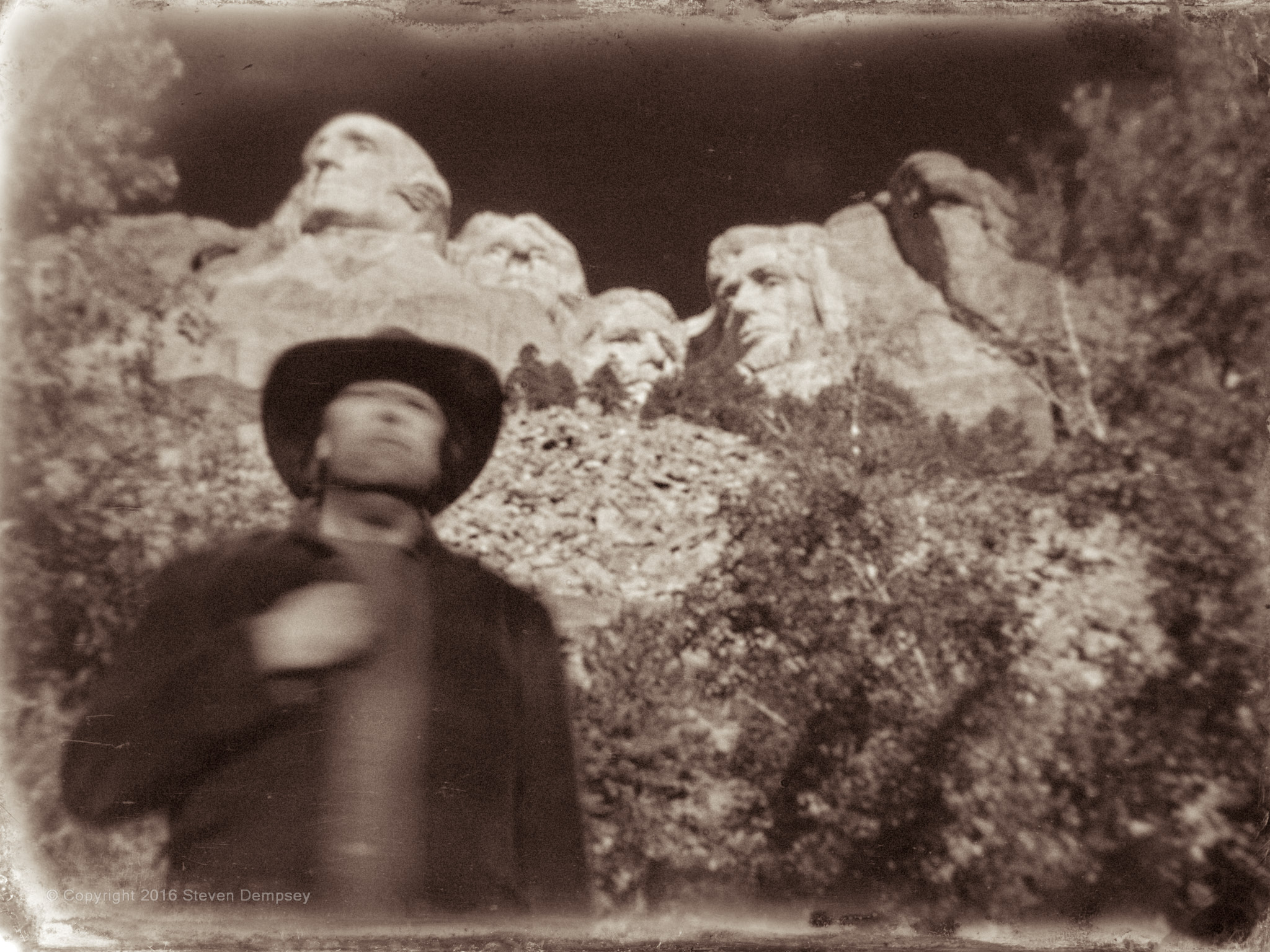 Allegiance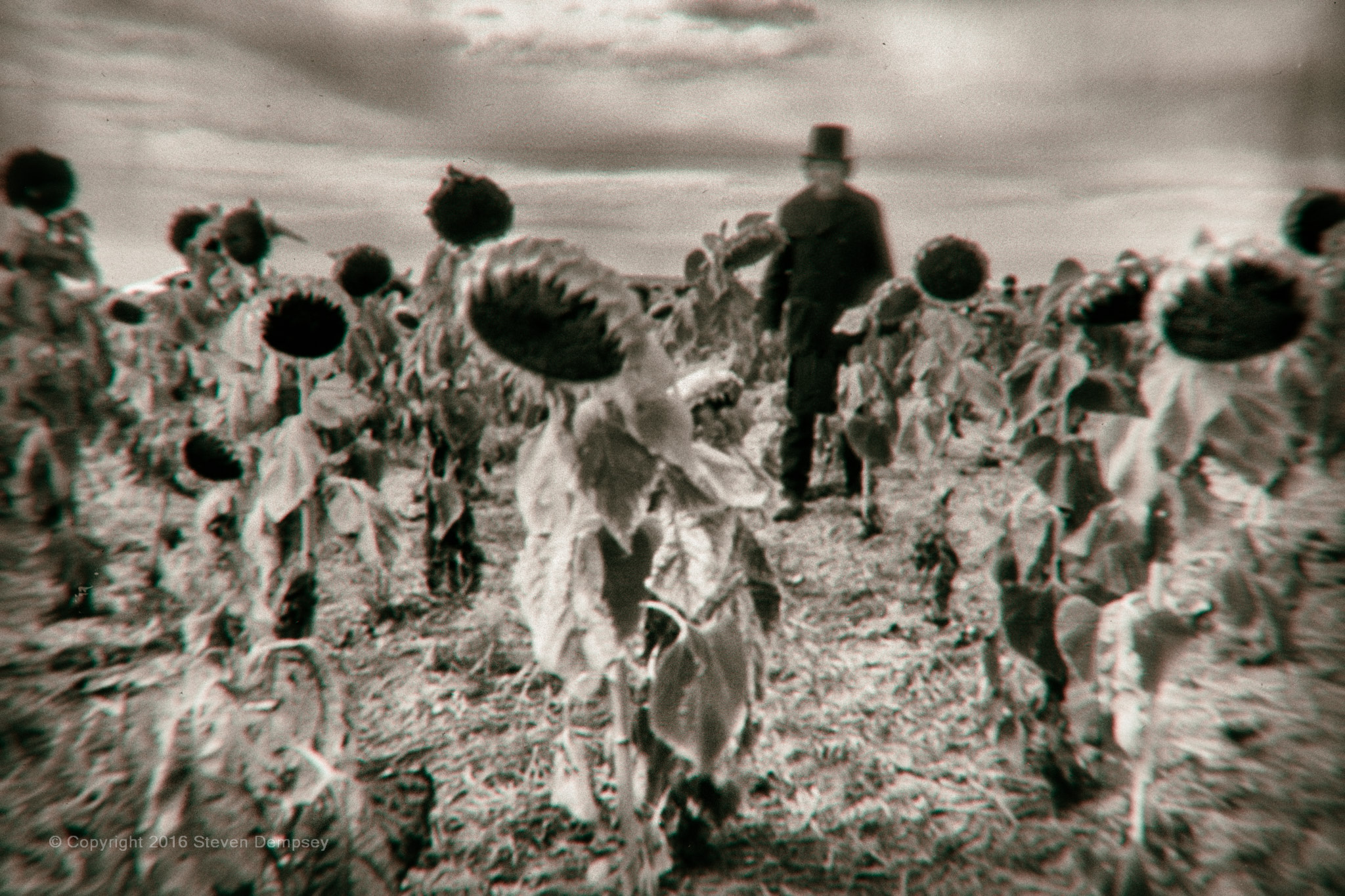 The Proprietor of Sunflowers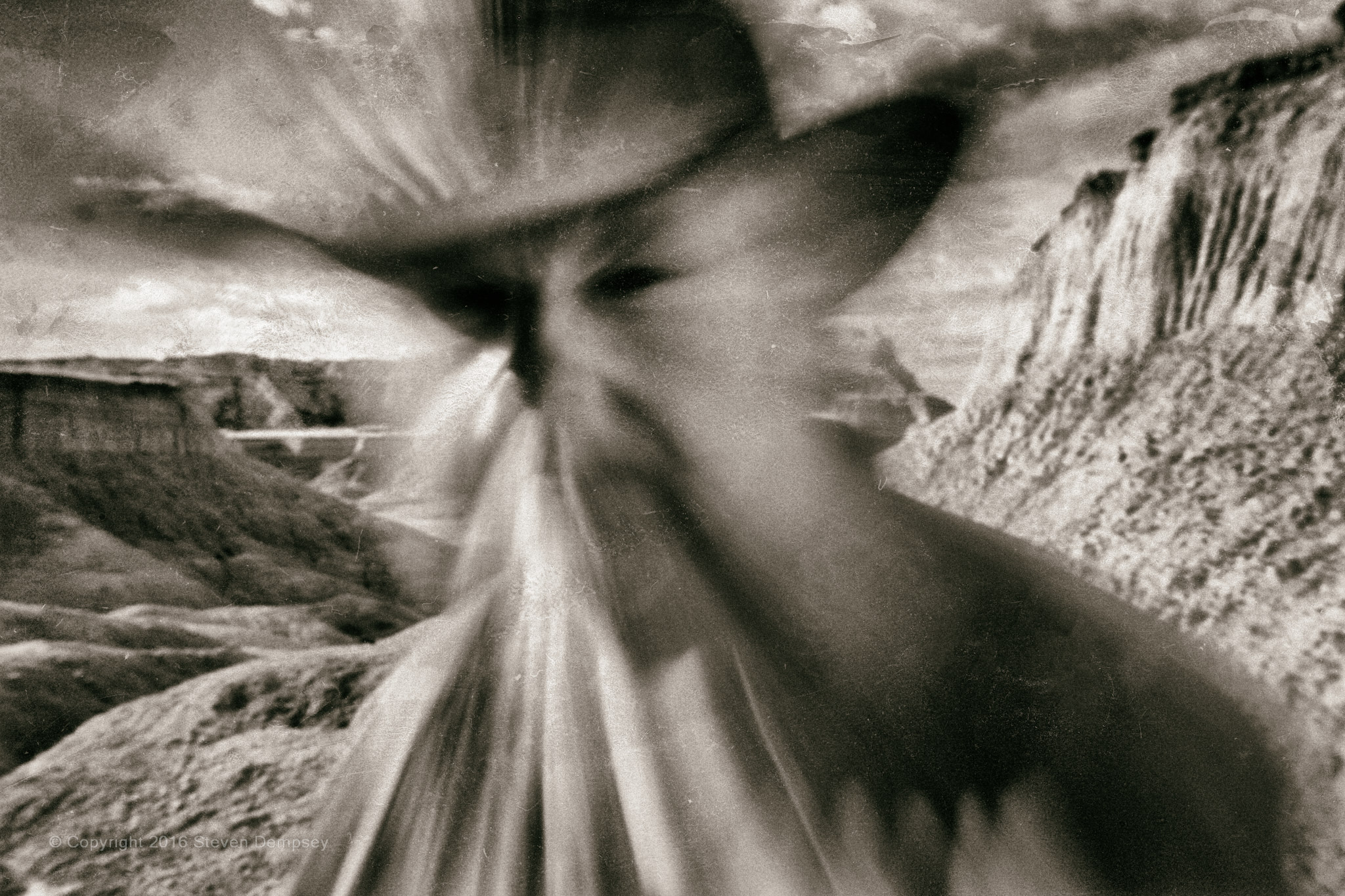 Deep in the Badlands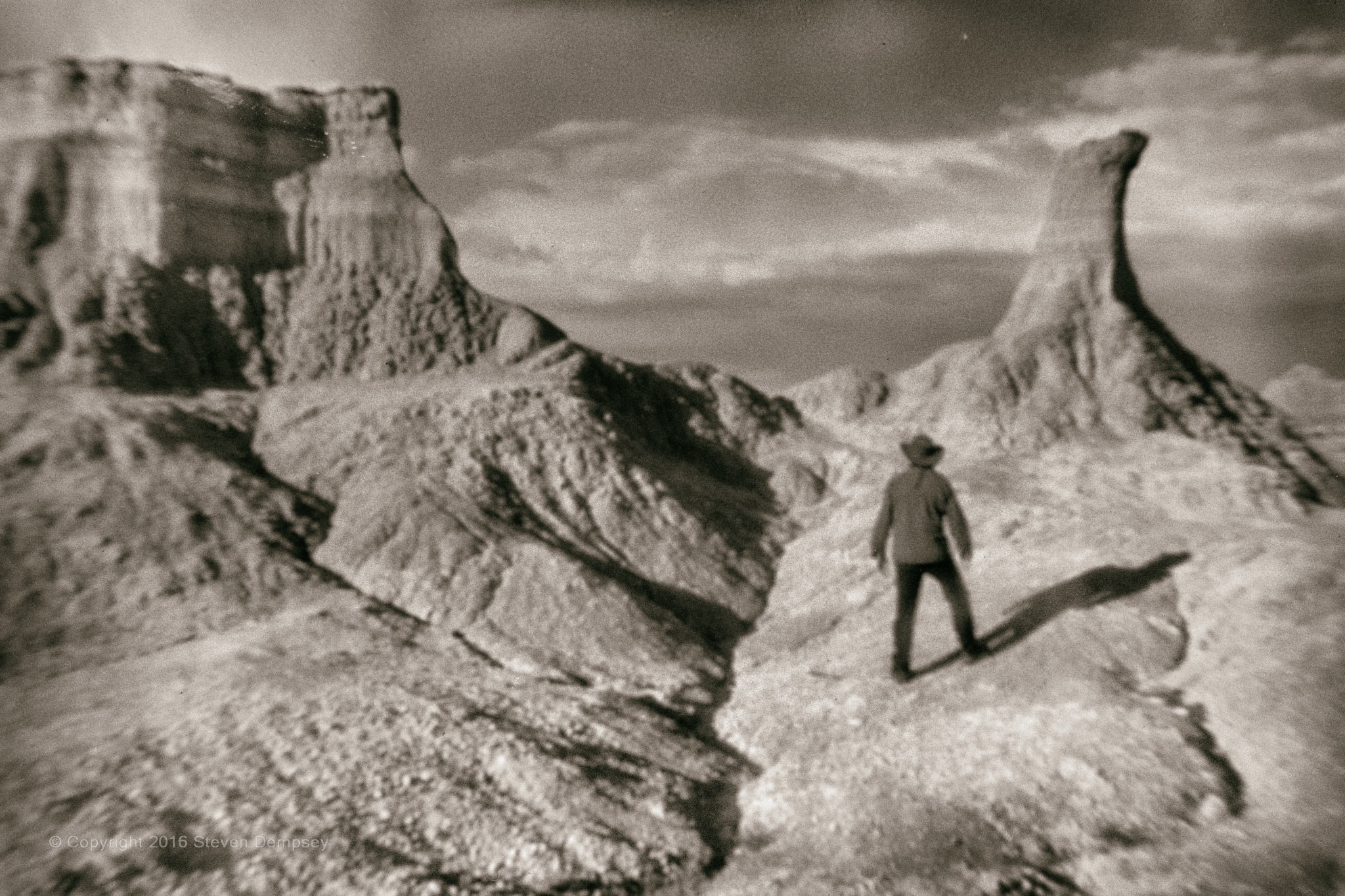 Explorer
If you would like to keep up with my meanderings, sign up to subscribe to my blog at the bottom of this page. Peace.